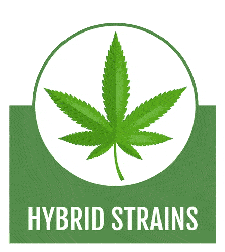 HYBRID SEEDS
Hybrid marijuana seeds are premium feminized cannabis seeds from World Class Cannabis Breeders.
These are exceptional marijuana strains have been bred to harness specific qualities like high potency, unique flavours and desired effects.
From sativa dominant hybrid seeds to powerful indica strains, we have a premium hybrid marijuana seeds for sale, for everyone's taste.
HYBRID WEED STRAINS USA